To be honest, I am not a skateboarder myself,
I do however have done some skateboarding
for a short while in the past as a kid,
Now I noticed that besides products like
Mugs
, and
T-shrits
they also
happen to have
Skateboards
on zazzle that you can make designs for,
Pattern Designs On
Products Like Skateboards:
I got the inspiration to re-create
some of our Pattern Designs
- those that you can also discover on things like Phone Cases and
Shoe Designs - Into a few special



Skateboard designs
(that you can discover by clicking the link
here above.)





T-Shirts Based On
Skateboard Designs:


In it's turn we also used two of these skateboard designs
for making some special
'Let's Curve Air!'

T-shirts,
as you can
see here below: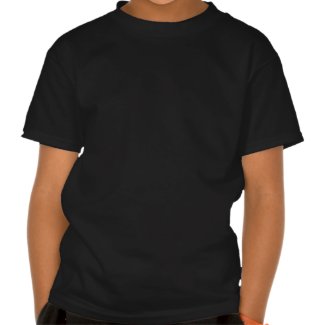 Crossed Skateboards Kids ComfortSoft T-shirt
by
EdelhertDesignStudio
Make your
tshirt custom
at Zazzle
Your Thoughts:
Frequently You Also see
Words On Skate Boards,
What Kind of Design/Words Do You
Think Needs to Be On a
Skateboard Deck?
THERE IS MORE,
COMING SOON:
In
Upcoming Posts
you
can read about some new,
Inspiring, Blogging &
Design Related Topics,
Write Your
Comments & Replies:
-----------------------------------------------------------------------------------------------
To Write
- Your - Comments
, simply click the
Comments-Link
here below:
-----------------------------------------------------------------------------------------------
Visiting Frequently
With the - One Click - Book marker
On the Left You Can Easily Bookmark This Blog,



So You Can Frequently
Check Out This Blog


For - Crispy Fresh -
New Blog posts
(Also for Just Browsing, Looking
on Keywords etc. etc.)