Hello Digital Camera-Ideas Enthousiast,
great to have you on this blog again today,
I am very pleased that I can show you that it's
really possible to actually Sell your Digital Photography Designs online!!!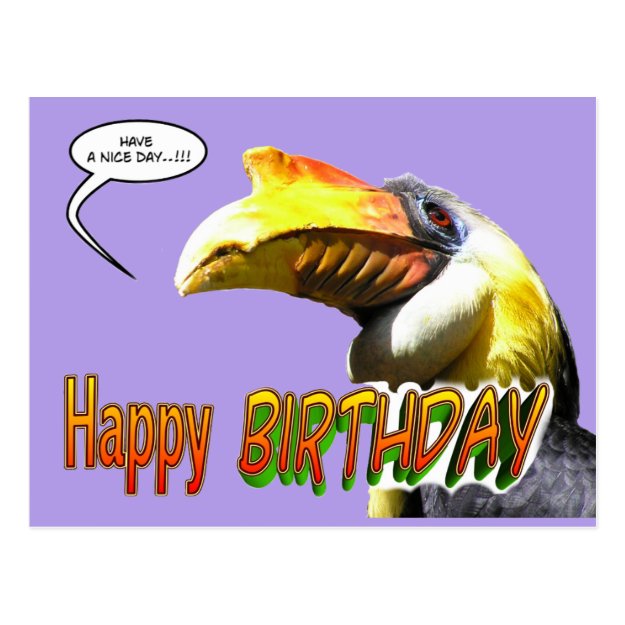 Colorful Hornbill Birthday Postcard
by
EdelhertDesignStudio
Our First Sale
In the United Kingdom!
As you can see in the Heading here above I
wrote Products in Plural because you actually
bought several of this Design in one time!
(Thanks for being an
Enthousiastic High Quantity Buyer ;))
It's a Birthday Card from the Hornbill, a photo that I took
in a Bird Park in Spain.



See More
Birthday Cards


See Birthday Cards from our Travel Store





See More Cards & Postage