We love
Hicking
and,
Did you know that we also
recently started again with our
#Naturewalksinwinter ?
And guess what we also do..,
When walking, we frequently
make
Photos along the way
, Like
Photos for the Photo Collages
for our
#Naturewalksinwinter
Series
, that we have
on
Our Twitter Page
and,
like for example this
Great Looking Blue
Corn Flower
you can see here below for our
Inspired by Nature Series
that we also
have on
Our Twitter
— Edelhertdesignstudio (@dvanduuren1) 18 november 2018
Excellent - Bright Blue - Gifts
for Christmas!
Already getting Curious…?
O.K.
Drum Rolls
,
We Not only Have Beautiful
bright blue
color
Corn Flower Photos
, we also have great
Bright blue
in our
Peacock Gifts Collection
Like for example our
Popular Perfect Christmas Gifts;
Perfect Christmas Gift Nr. 1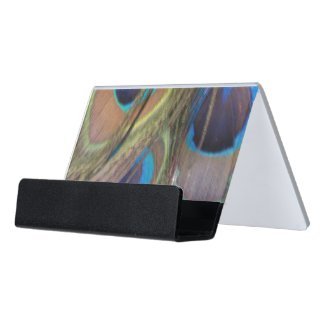 Peacock Feathers Bright Desk Business Card Holder
by EdelhertDesignStudio
Holds Approximately
30 Standard Business Cards
Perfect Christmas Gift Nr. 2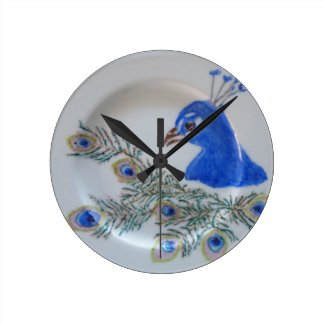 Lightweight but solid,


and, last but definitely not least
This is High Quality, Interior Lined with black velvet-like fabric,
Mahogany - colored Wood, a Treasure for Keepsake Moments!
To hold your Watches, Jewlery, Photos and other Trinket.

Will be Treasured by the Recipient, as one of
The Most Precious
- CHRISTMAS - Gifts ever!


Also See Our Most Recent Peacock Designs!



One of our NEWEST Designs from the Peacock Gifts Collection:

Great CHRISTMAS Gift Idea!

Peacock Face in Heart Trow Pillow https://t.co/NDEjC3waUJ via @zazzle

— Edelhertdesignstudio (@dvanduuren1) 17 november 2018
See Our Christmas Holiday Collection:
FOLLOW US ON TWITTER:
See Our Most Recent TWEETS