Amazing Looking ZOO Photos on Puzzles!
You might wonder what - kind - of Puzzles we have,
We have made Designs for
TWO kinds of Puzzles,
1) Big Ones: 20" x 30" with 1014 pieces



2) Acrylic Ones: 8" x 10" with 60 pieces
And you might wonder - what -
Great Wildlife Photography ZOO Puzzles we have for you……?
See one of the Examples here below: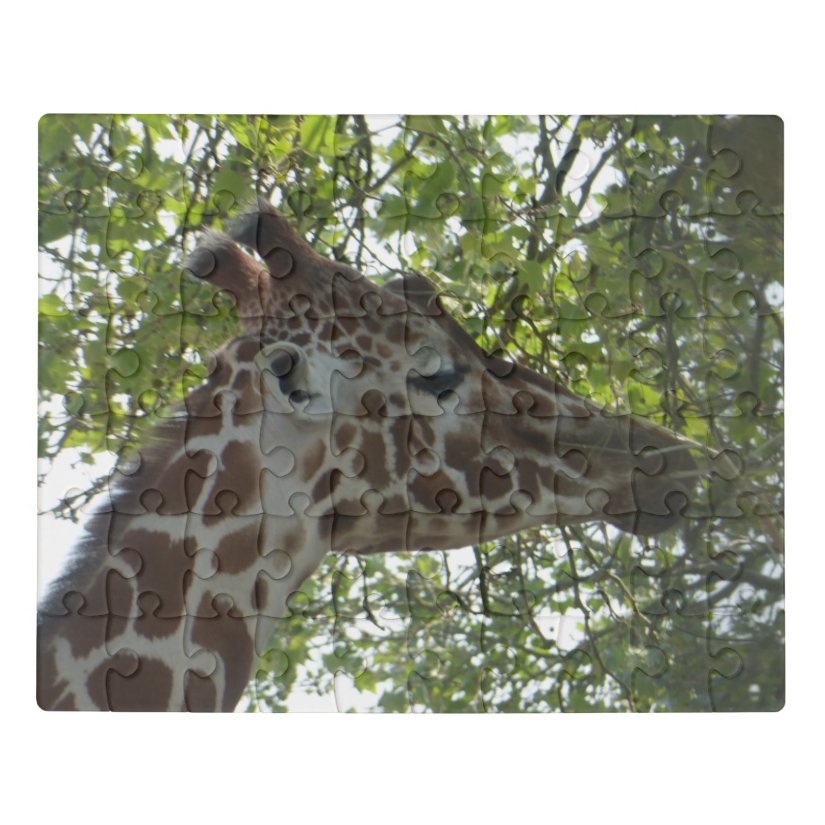 Giraff Photo Design Puzzle Christmas Gift
Zoo Puzzle: Cute Giraffe Face Jigsaw Puzzle
by
EdelhertDesignStudio
Colorful Nature Inspired Design
,
ZOO Wildlife Photography
,
Puzzle with great quality
Giraffe Face Photo
, well fitting pieces.
We took these
Giraffe Photos
in
Artis Zoo
in Amsterdam
— Edelhertdesignstudio (@dvanduuren1) 21 mei 2018
(Thanks for Placing

- Your - Re-Tweets and Likes!!!)
More Beautiful
ZOO Photo Puzzles for Christmas Gifts:

Black Friday

is Approaching.....,




You can See More Examples,

From other ZOO Puzzles with for example a



Toucan Face or a Penguin Face





Also SEE Our;
from our Edelhert Designs Studio (EDS)
(or Great Gifts from our Edelehert Design Travel store (EDT)
We have
Highly Special CHRISTMAS Gifts
for amung others,
Creative
Music Makers, Photographers, Travelers, Writers,
and
Foodies!