— Edelhertdesignstudio (@dvanduuren1) 7 april 2019
Send Our Specially Designed Cards:
Do You Know About a Great Way You Can

Send A Quick Birth Day Message...???




our selves to send nice Quick Birth Day Messages
to Friends by sending them as E-Cards.
This Is One of Our Great
HAPPY Birthday
PHOTO Postcard Designs: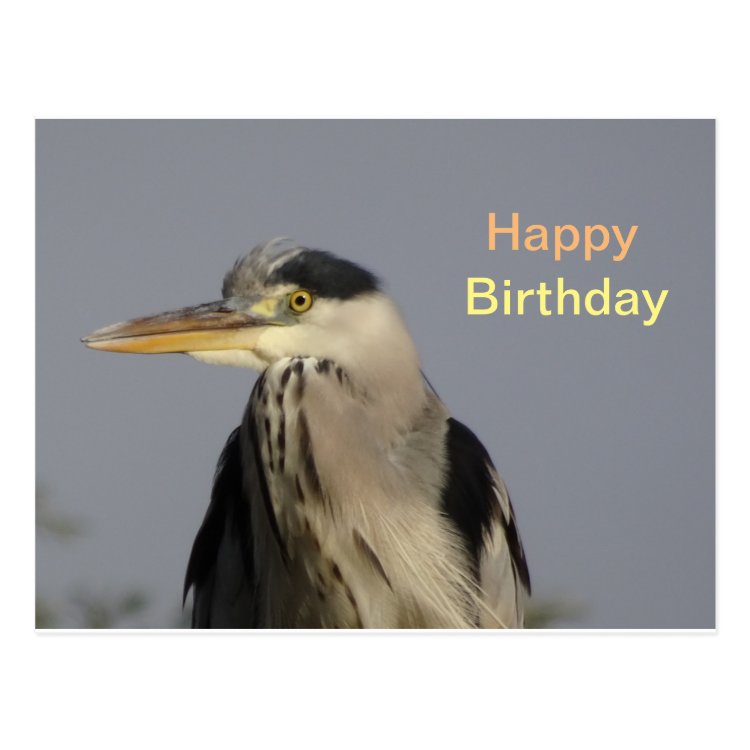 EDS Birthday Postcard Grey Heron
Look At Our EDS Post- & Greeting Cards
and
See how it works:
In the example you see How you can Share (in this case)
a Specially Designed (Unicorn) Phone Case, and
In almost the same way you can also use
this same - procedure - for sending our Specially Designed E-CARDS.








Or Simply Buy them And
Send them As 'REAL CARDS' ! ! !


It Goes without saying that
you can also Buy seveal
-
REAL CARDS
- so
that you have enough of them
'in stock'
to send them as
Real Cards
writing
them
your Messages
just with simple
Pen or Pencil





Back Side of the Postcard
Here you can

Write your own Personal Message

when you want

to write with simple Pen or Pencil

and send it as a 'REAL Card' in 'the old fashioned way'



On the Back of the Card is a Practical Scannable QR-Code

to easily go to the site without having to type the whole
NEW: Great Looking DEER
PHOTO Birthday Cards
Read more about our Photography:
Beauty is Everywhere for Nature Lovers that Have an Eye for it
Learn more about how you can Sell You Own Card Designs in a Webstore Online!
Read More Interesting New Blog posts Soon…..,
As You Know We Like Birds
Feel Part of Nature with our Colorful Nature Inspired Designs!


We also have many Great Looking Bird Photo Collages, (Click Here to See a Few of them) and many other
Intersting Tweets for you,


Follow Us On Twitter:

Follow @dvanduuren1